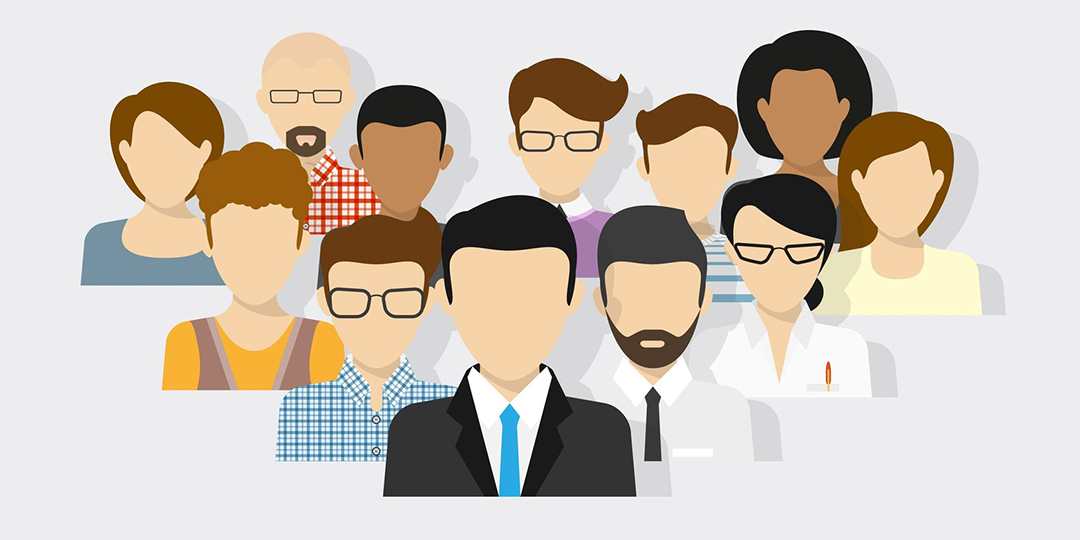 MEET OUR NEW DREAM TEAM
Sep 27, 2016
By SevenKeys
Comments Off

on MEET OUR NEW DREAM TEAM
Seven Keys was born one year ago, and we were three people in the team. One year later we doubled our staff. We are happy to welcome our new girls Klara, Andrea and Martina.
Klara is in charge of communications with guests. She makes sure the guests arrive safely in the apartment and they are having ultimate travel experience. She gives clients good recommendations on the restaurants, cafes and bars, to find the best activities that fit guests' expectations, etc.
Andrea and Martina are both great and helpful assistants. They are ready to help our clients whenever they need. Thanks to Andrea and Martina we are able to be in any apartment within less than an hour to assist when there is some problem in the apartment. They are also providing personal check-in if needed.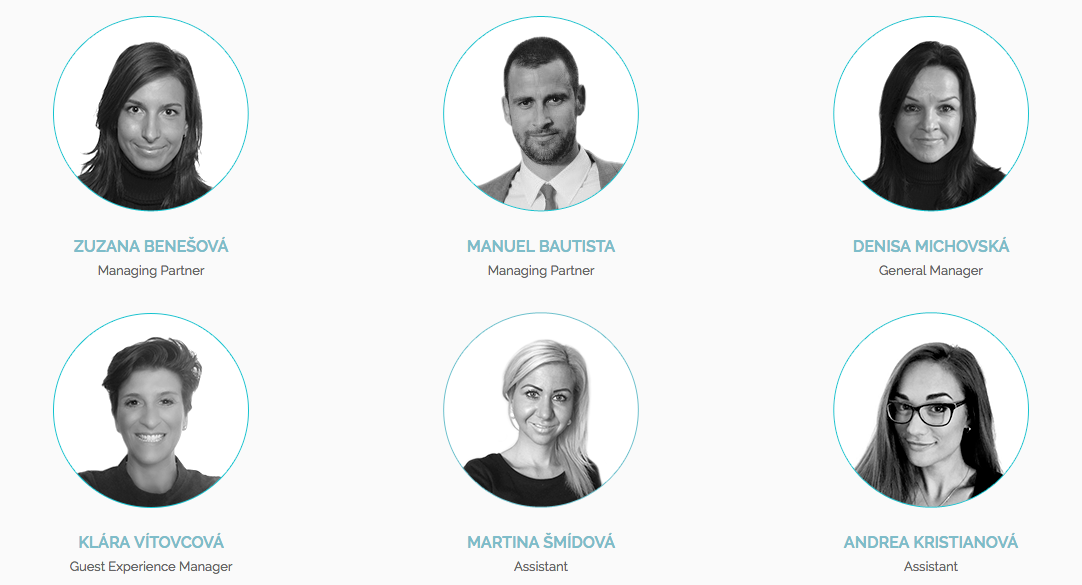 In der vorlesungszeit ab dezember 2016 montag dienstag mittwoch Homepage donnerstag 14.